Guess what happened to me last week?
Mmmm hmmm.... Computer Crash!!!
I have never had this happen before, and it has completely freaked me out. My laptop is in the shop, the hard drive is shot, and I'm praying that they'll be able to recover my files... and more importantly, my pictures!
I'm in the market for a new computer, and I'd love to get your input. I'm considering this...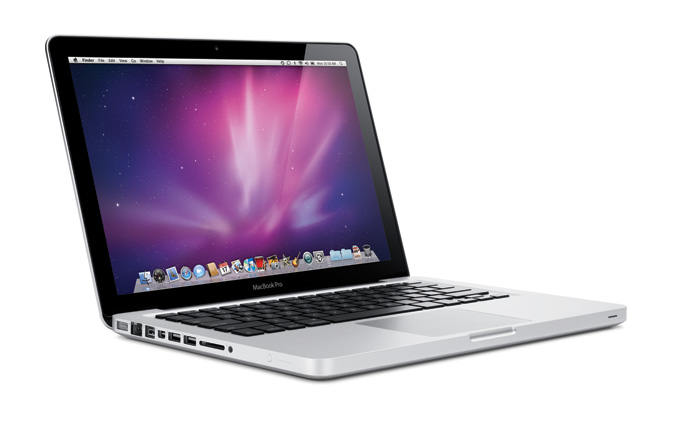 The 13" Macbook Pro. Anyone have one of these? I'd love to get your feedback. Please let me know what computer you have and what you like/dislike about it. Thanks!!!
Unfortunately, I'll be out of blogging commission until my technical issues are resolved. Hoping to be up and running later this week.
Have a great day :)